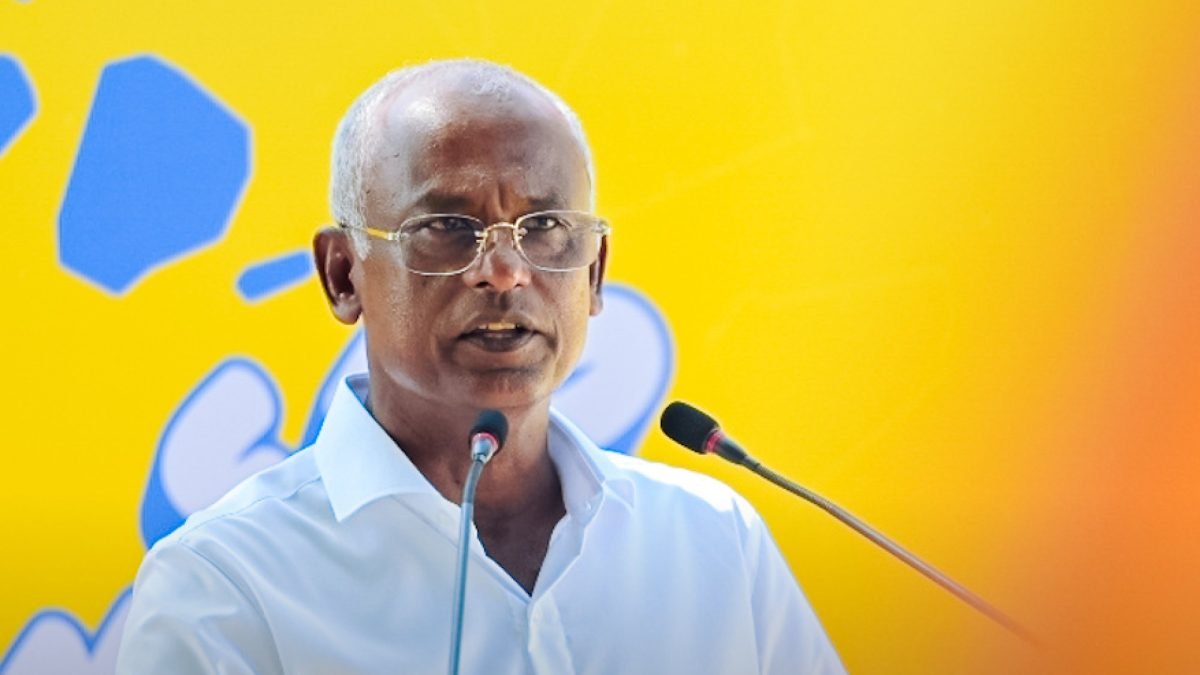 President Ibrahim Mohamed Solih, who is seeking re-election in the upcoming presidential elections, has committed to a minimum forty percent increase in the salaries of all state employees.
Addressing a campaign rally in Thulhaadhoo of Baa Atoll, President Solih disclosed that the state budget for 2024 will incorporate salary increments for all state employees, encompassing defence and law enforcement personnel, customs and immigration officers, correctional officers, judiciary employees, civil service workers, and imams.
He stated that these increments have been factored into the state budget, and once approved, a total of 44,280 individuals employed by the state will enjoy increased compensation.
This salary adjustment is part of President Solih's initiative to standardise the pay structure for state employees across the board.
Under the revisions, a private-ranked army officer will see an increase from MVR 11,500 to MVR 16,300; a local council employee, currently receiving MVR 7,200, will see their salary elevated to MVR 10,500; a director in the civil service will see an increase from MVR 16,000 to MVR 23,000; and a chief inspector within the police service will see a raise from MVR 34,400 to MVR 48,000.
President Solih highlighted that the existing structure fails to address the high costs of living, especially in Malé, where an average state employee grapples with managing finances on a salary of MVR 10,000.
During his tenure, President Solih has already revised salaries for teachers and healthcare sector workers.
Related posts