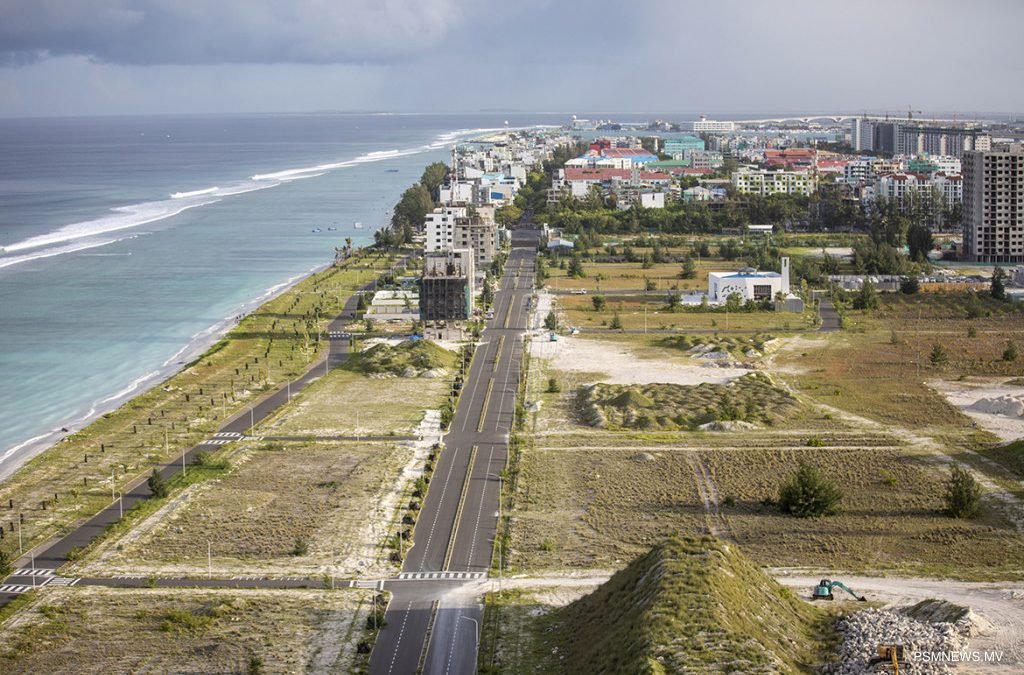 The government has announced the conclusive list of beneficiaries for land plots in the 'Binveriya' Housing Scheme, marking the completion of the selection process. The list is now published in the Government Gazette.
Akram Kamaaluddin, the Minister of State for National Planning, Housing, and Infrastructure, shared details about finalising the recipient list. He stated that land allotments from Hulhumalé and Gulhifalhu will commence this week through a drawing of lots among the beneficiaries.
A total of 19,631 individuals are eligible in the final list for the 'Binveriyaa' Housing Scheme. Among them, 18,948 will receive one of the 9,003 available land plots. The final list was published on Sunday after after a review of the preliminary list and consideration of complaints.
President Ibrahim Mohamed Solih is committed to addressing housing challenges in the greater Malé region. The 'Binveriyaa' Housing Scheme is the most extensive housing initiative in the country, reflecting the administration's dedication to solving this issue. The project aims to provide housing and enhance the quality of life for residents in the region.
Related posts