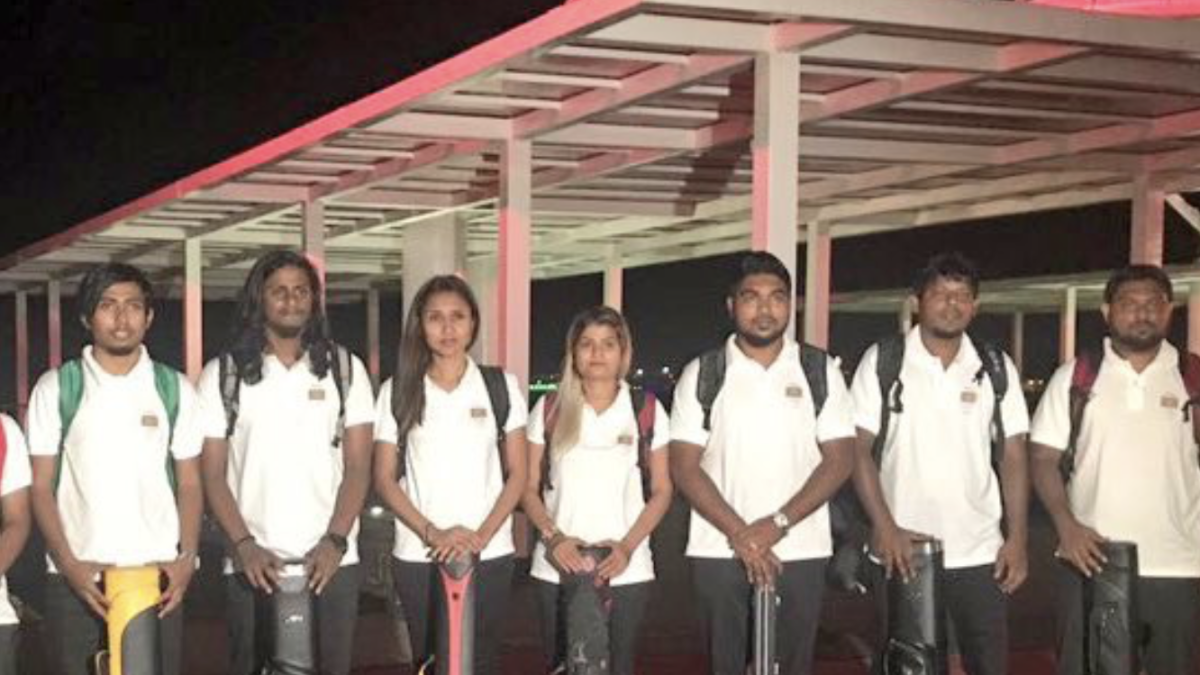 The Asian Indoor and Martial Arts Games, originally planned for November in Thailand, have been postponed to February next year.
This marks the second time the competition has been rescheduled. The event was initially scheduled for 2021 in Bangkok and Chonburi, but was delayed due to funding issues caused by the general elections held earlier this year. 
The decision to postpone the games to 24 February – 6 March 2024 was made during the Olympic Council of Asia (OCA) annual general meeting held on Saturday.
During the previous edition of the Games in 2017, hosted in Ashgabat, Turkmenistan, the Maldives participated in five sports, with 37 athletes competing in swimming, indoor athletics, billiards, chess, and football. 
Related posts