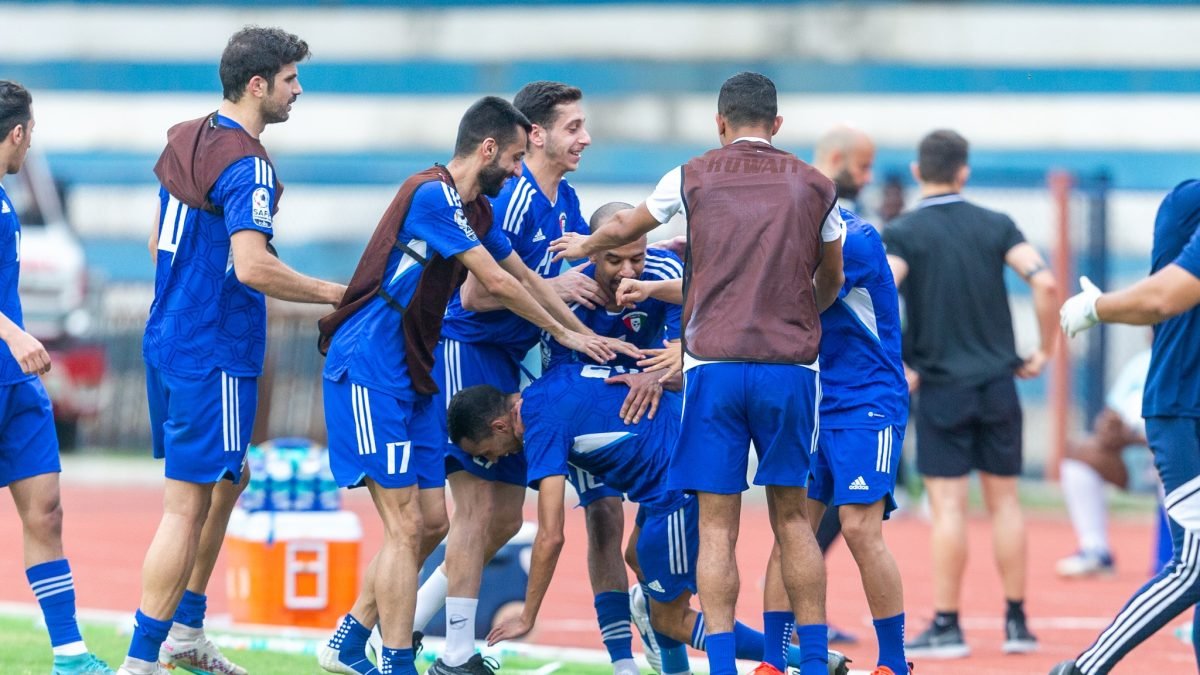 Kuwait confirmed their place in the SAFF Championship final after defeating Bangladesh 1-nil in extra time in a tense encounter at the Sree Kanteerava Stadium in Bangalore, India, on Saturday.
Bangladesh started the game with high hopes of reaching the final for the first time in 18 years. Their campaign had been relatively solid, marked by consecutive 3-1 wins against Maldives and Bhutan, only marred by an opening game loss to Lebanon. The Bengal Tigers had a genuine chance to secure their place in the SAFF Championship final after a long wait.
Right from the start, Bangladesh displayed their strength and maintained a high tempo throughout the game. Both teams created numerous chances, showing equal capability in their quest for a decisive breakthrough to break the deadlock. However, neither team were able to produce the cutting-edge finish needed to secure a goal.
Kuwait, unbeaten in the tournament thus far, hungered for victory and relentlessly attacked Bangladesh with shot after shot. Eventually, in extra time, Abdullah Ammar Mohammad Abdullah Al Buloushi emerged as the hero for Kuwait, making the decisive breakthrough that propelled his team into the final.
Amidst the intensity of the match, Bangladesh's physiotherapist was shown a red card for protesting the referee's decisions.
Kuwait now await the outcome of the other semi-final fixture between Lebanon and India that will decide their opponents in the final. The SAFF Championship final is scheduled to take place on Tuesday, 4 July at 19:00 local time.
Related posts