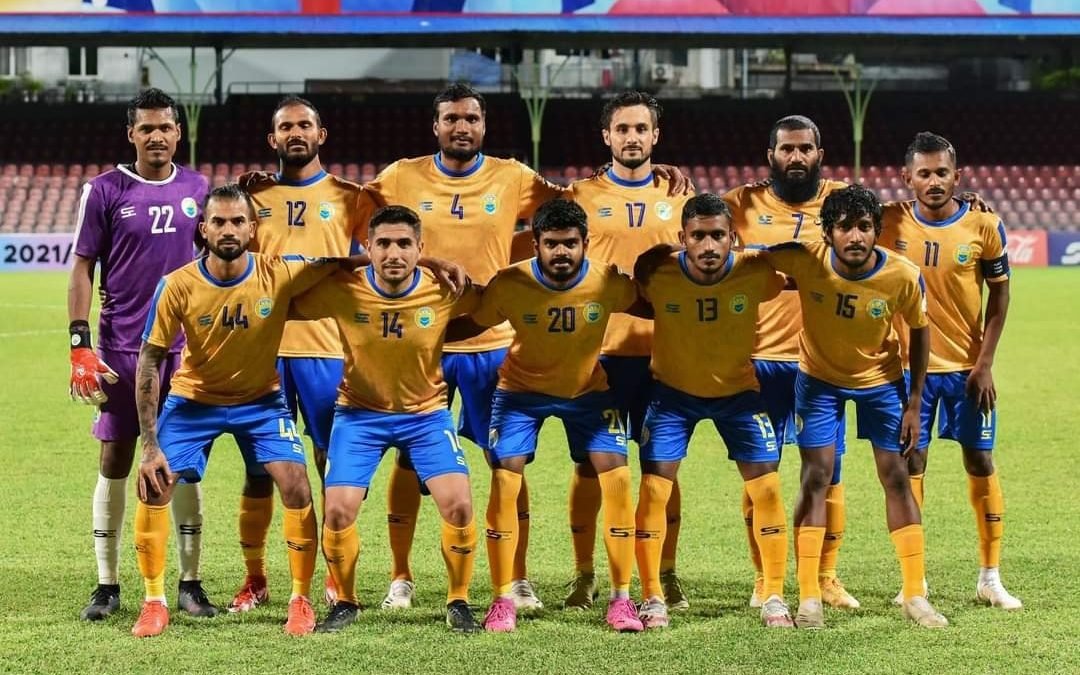 Club Valencia's financial woes could worsen as there are indications that they may face additional penalties for their failure to settle a fine of US$20,000.00 (MVR 300,000.00) imposed by the Asian Football Confederation (AFC).
The fine was levied against them for their non-participation in the AFC Cup Qualifiers held in Bangladesh last year. The club's financial struggles prevented them from travelling to Dhaka to participate in the second round of qualifying. Despite the Sports Ministry purchasing tickets for the team at the last minute, they were unable to make the trip due to the lack of funds required to cover the accommodation expenses in Dhaka, according to some former club officials. Consequently, the AFC declared Valencia's absence as an abandonment of the match, awarding a 2-0 default victory to Abahani. In addition to this decision, the AFC imposed a fine of US$20,000.00 on Valencia for their failure to fulfil their obligations.
After Valencia's initial appeal to overturn the AFC's decision failed, they approached the region's football governing body with a proposal to pay the fine in instalments, given the club's ongoing financial crisis. The AFC rejected this request as well, insisting on immediate full payment.
Financial difficulties have plagued Valencia for over a year, with the club struggling to receive funds from the Football Association of Maldives (FAM). The club's salary issues have also attracted attention, as they have failed to pay the team members' salaries. Many players have raised concerns over these unpaid wages, leading to FIFA taking action against Valencia.
FIFA have recently penalised the club for their failure to pay Borjas Martin, a player who had been with Valencia for the past two seasons, the wages owed to him. Under the FIFA's decision, the club will not be able to register any new players, either nationally or internationally until the outstanding salaries are settled. The world's football governing body also imposed a similar ban on the club in September last year.
Related posts